Upcoming Library Programs
Friday Night at the Library Movies
Movies shown at 6pm the 4th Friday of the month. We'll provide the popcorn and you can provide your own non-alcoholic beverages. Water is provided.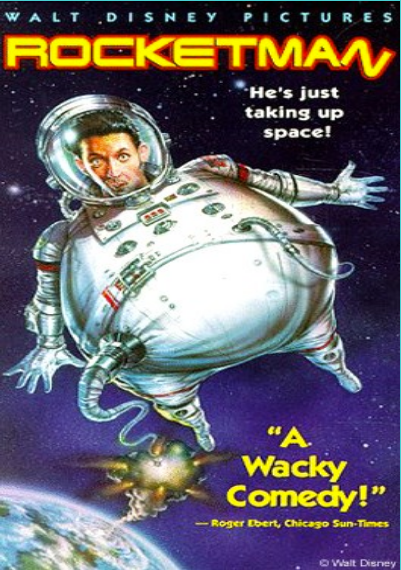 June 28th - Rated PG - 94 minutes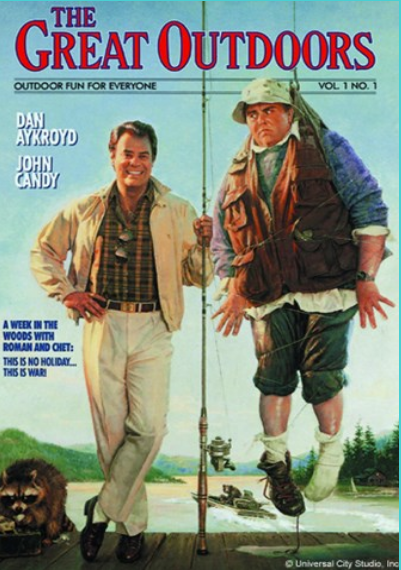 July 26th - Rated PG(13) - 92 minutes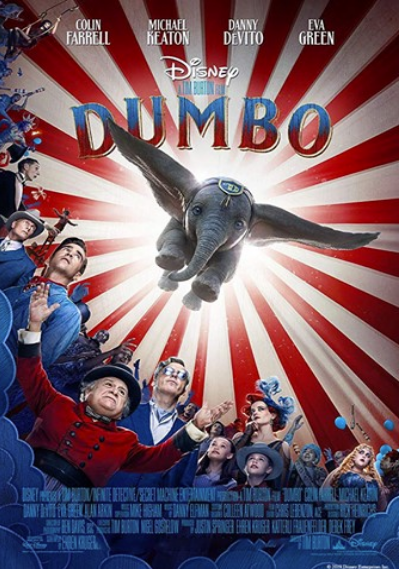 August 23rd - Rated PG - 130 minutes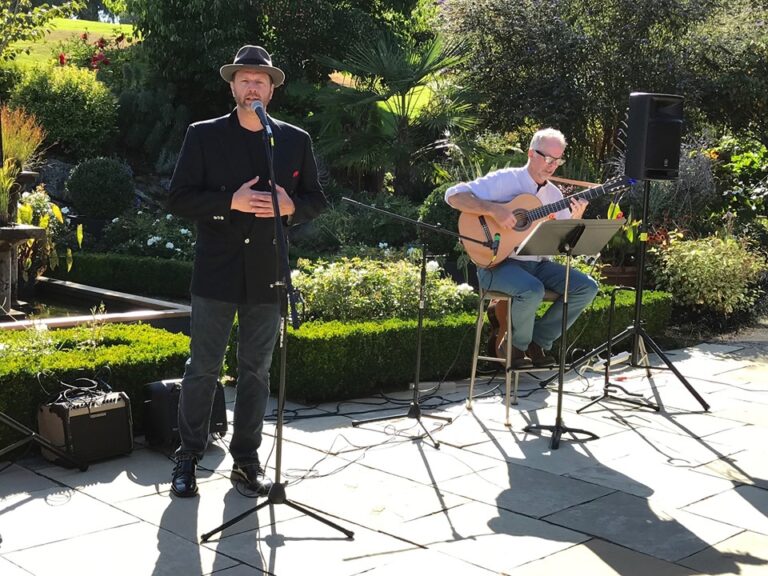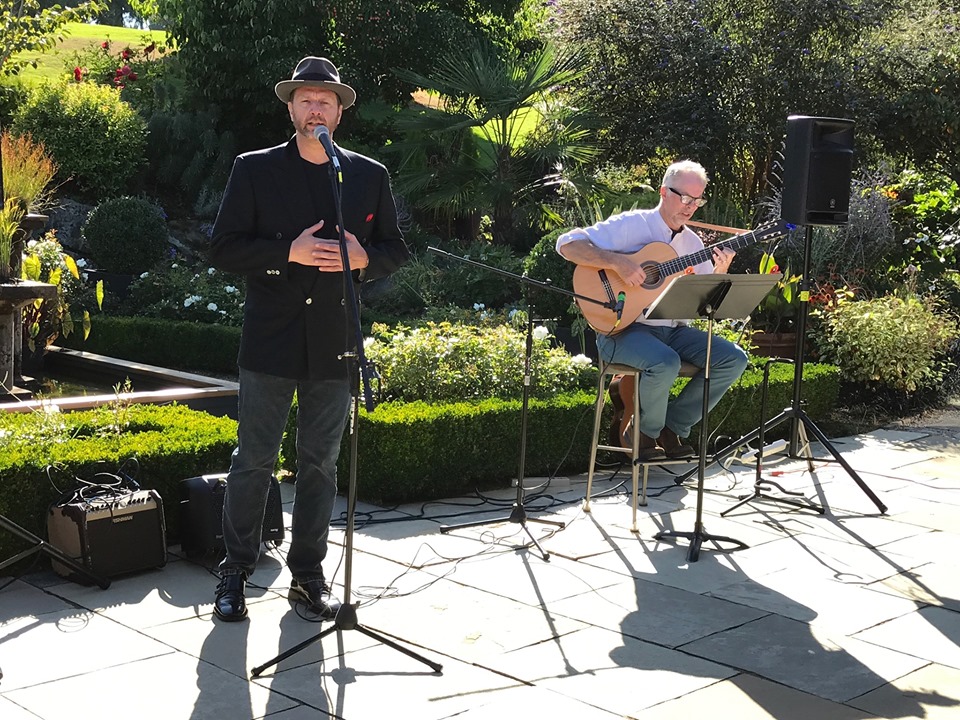 Tango Cowboys Sing-a-Long!
The Tango Cowboys lead cowboy camp sing-alongs with traditional songs that are great fun to play and sing. You and your friends gather in a circle to celebrate with song the hard work, freedom, and tragedies of the cowboy life. Books of cowboy lyrics and melodies are available for everyone. Here is a partial list of songs:
Bury Me Not On The Lone Prairie
Cindy
Colorado Trail
Cowboy Lullaby
The Cowboy's Lament (Streets of Laredo)
Down In The Valley
Git Along, Little Dogies
Home On The Range
I Ride An Old Paint


The library offers adult coloring programs every other month throughout the year.  All coloring supplies are provided or you can bring your own.  Angela always has a fun theme and great refreshments.
Watch for upcoming program dates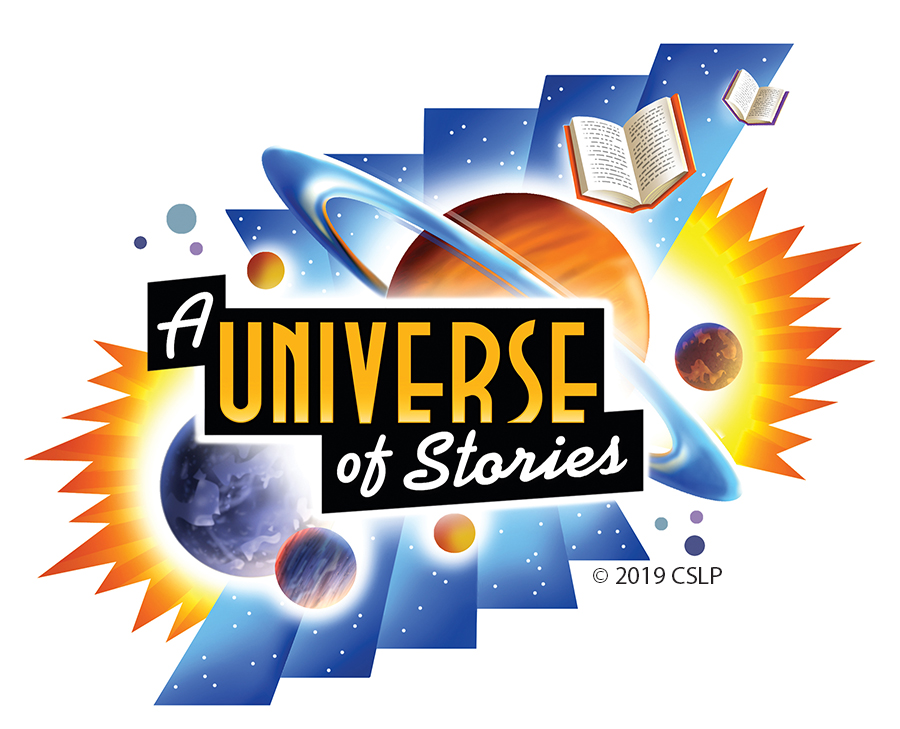 Summer Reading Program starts 6/17

The first Friday in a month the library shows a film in the large meeting room geared toward kids.  Popcorn is always served!
The Library purchases an annual public performance license through Swank Motion Pictures in order to show these films.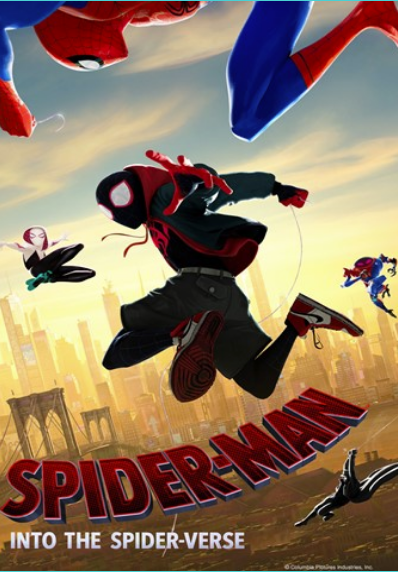 July 5th - PG - 117 minutes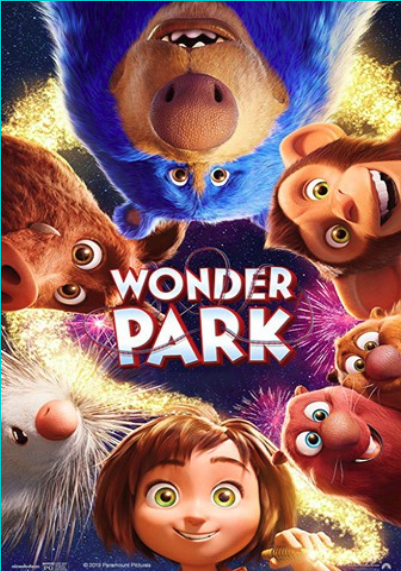 August 2nd - PG - 86 minutes