Upcoming Library Programs
Friday Night at the Library Movies
Movies shown at 6pm the 4th Friday of the month. We'll provide the popcorn and you can provide your own non-alcoholic beverages. Water is provided.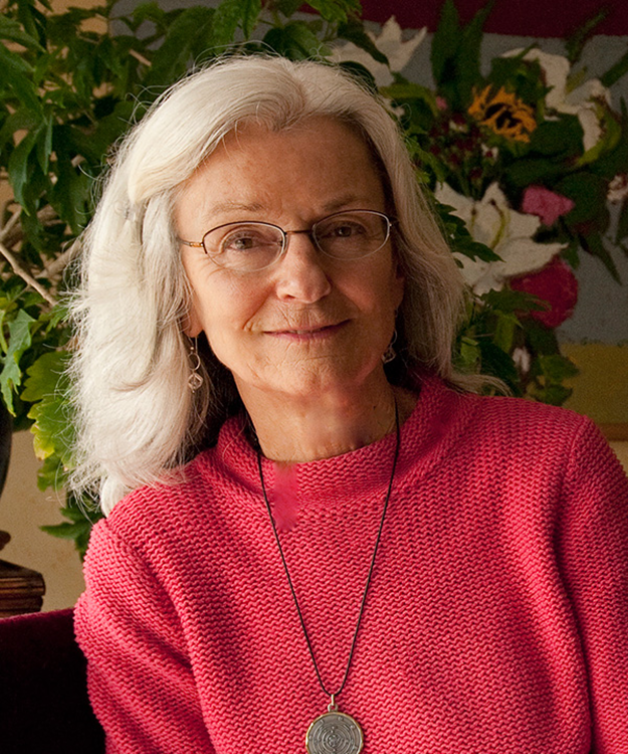 April 26th - NO MOVIE
Please join us for Montana Conversations by Humanities Montana: UFOs & Extraterrestrials in Montana with Joan Bird at 5:30 pm, refreshments provided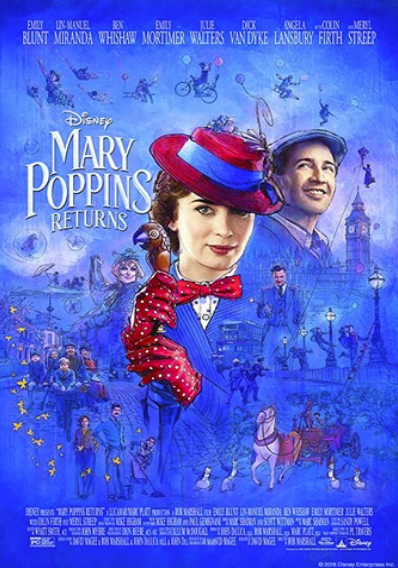 May 24th - Rated PG - 130 minutes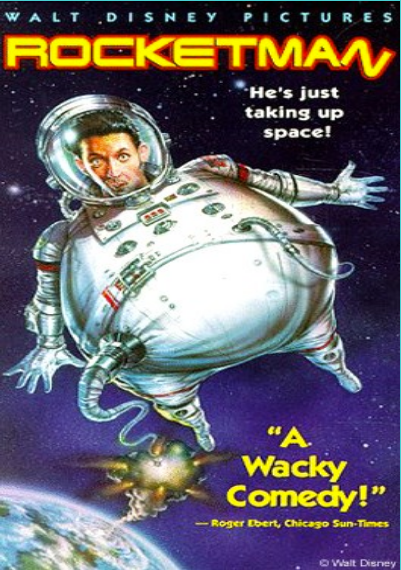 June 28th - Rated PG - 94 minutes
The library offers adult coloring programs every other month throughout the year.  All coloring supplies are provided or you can bring your own.  Angela always has a fun theme and great refreshments.
"Let's Take a Vacation!" adult coloring program Thursday, May 23rd from 2 p.m. to 4 p.m. in the Library Meeting Room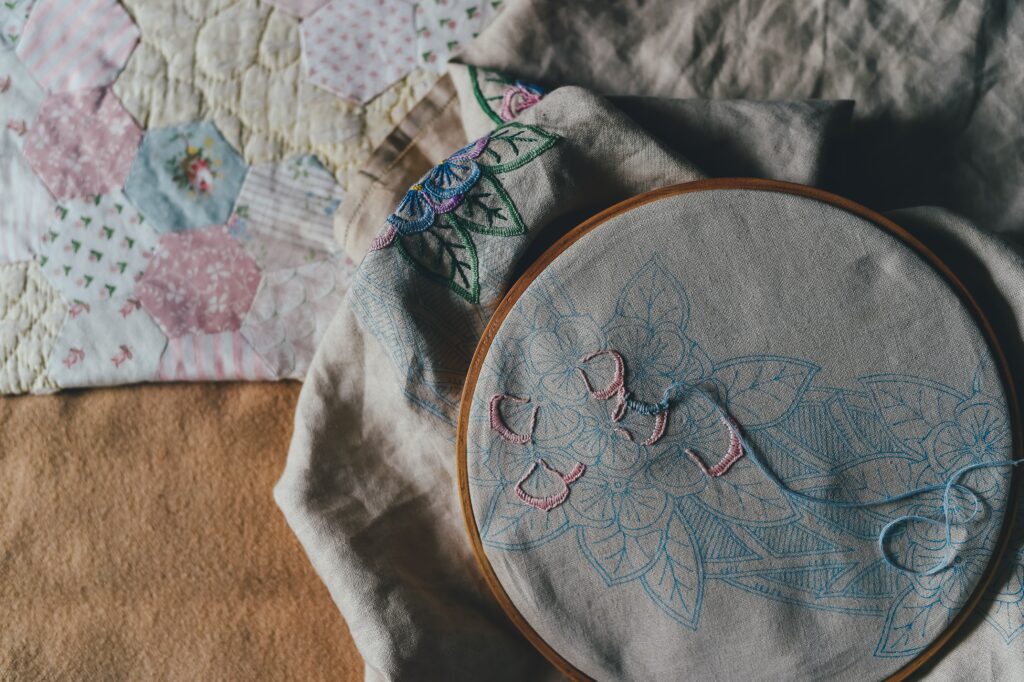 Tuesdays in May at 2pm – Learn to Stitch

The first Friday in a month the library shows a film in the large meeting room geared toward kids.  Popcorn is always served!
The Library purchases an annual public performance license through Swank Motion Pictures in order to show these films.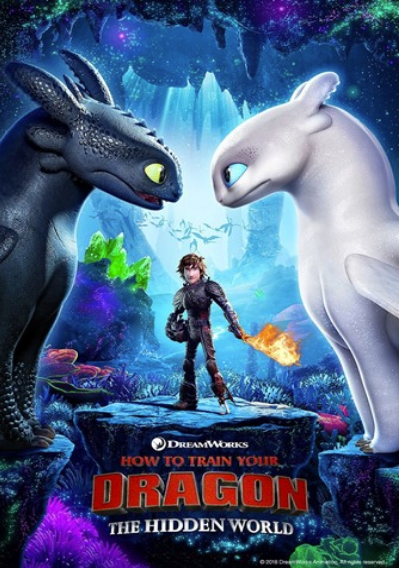 June 7th - PG - 110 minutes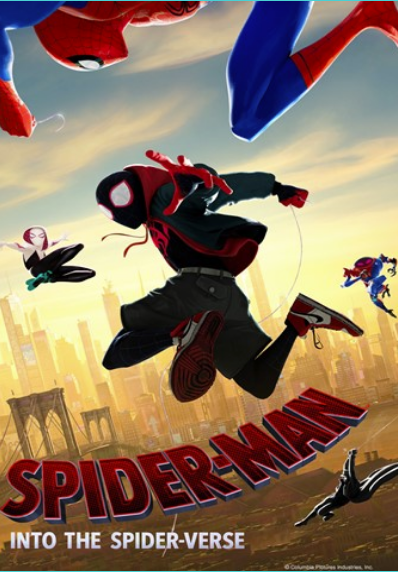 July 5th - PG - 117 minutes